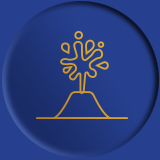 Experience intense, toe-curling orgasms!
This is not your father's multi-vitamin. Our unique climax enhancing formula redefines the way men experience pleasure. We're talking about the perfect vitamin cocktail for enhance moments of orgasm!
Enhanced semen production
Worried you kept the boys in the hot tub a little too long or sipped on a bit too much Mountain Dew? Fear not, our clinical research has shown us that the vitamin combination in Folsac can increase sperm count by up to 74%. How's that for packing in the fireworks?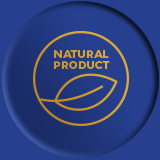 No harmful side effects
Folsac is made from a vitamin based formula. No synthetic ingredients, no side effects.